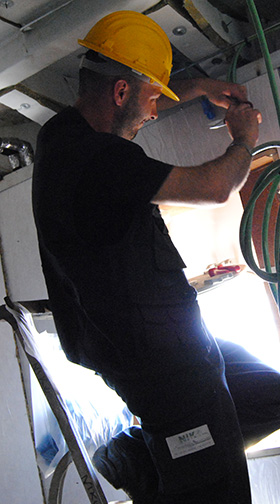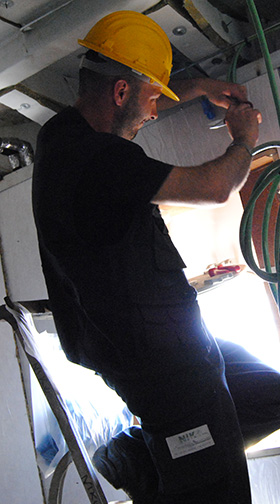 For the execution of these activities, the company uses an organization composed of personnel qualifications lae which can be grouped as follows:
• Instrumentalists
• Primaristi
• Welders tig, mig, wire electrode, licensed IIS D.N.V. R.I.N.A.
• Pipe fitters
• Carpenters
• Plumbers
• Argonisti
• Mechanical assemblers
• Punchdown
• Electricians
• Crane operators
• Scaffolders
All our staff is regularly framed with legal regulations and the Negotiable regulations, corporate engineering industry.